So I recently found this Reading Challenge, and since it seems so amazing I decided to join in and make it my first Reading Challenge! Welcome to my sign up post for The Reading Quest.
The Challenge was created by Aentee@ReadAtMidnight and the amazing illustrations you see have been created by CW of Read, Think, Ponder. This Quest marks another first for me i.e. the first time I'm setting a TBR. Usually, I just read whatever I feel like but during this Quest, I'm going to be strictly sticking to the TBR. Moving on to my TBR –
To participate in this Quest, I've chosen the character of the Mage i.e. First Down.
---
THE FIRST BOOK OF A SERIES
A Court of Thorns and Roses by Sarah J. Maas
---
A BOOK SET IN A DIFFERENT WORLD
King's Cage by Victoria Aveyard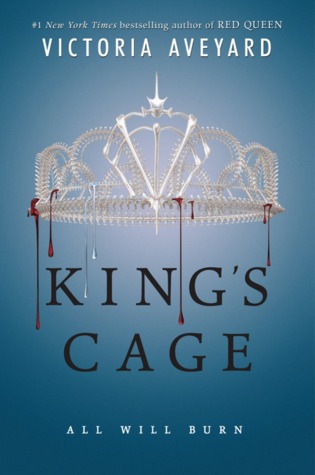 ---
A BOOK BASED ON MYTHOLOGY
American Gods by Neil Gaiman
---
A BOOK THAT CONTAINS MAGIC
Lord of Shadows by Cassandra Clare
---
A BOOK WITH A ONE WORD TITLE
Calamity by Brandon Sanderson
---
Once I begin the quest on August 13th, I will be posting weekly updates on weekends so do stay tuned! I'm also going to be posting daily updates on Twitter via my blog handle @VikkisLife! In case any of you are planning to join, or have any other recommendations, please leave your opinions in the comments because I would love to hear from you!
Until next time!