Hi everyone and welcome to Top 5 Wednesdays! Top 5 Wednesdays is a weekly meme hosted on a Goodreads group, the link to which I've included here in case any of you would like to join!
Today's topic is Book Covers You'd Live in. Here we go –
---
TO ALL THE BOYS I'VE LOVED BEFORE BY JENNY HAN
I've never had a room of my own really  because my family moved around a lot, which is why I absolutely love Lara Jean's room! If only I could have it!
---
THE 5TH WAVE
I get that this is a post apocalyptic world and everything, but the forest on the cover looks beautiful and I'd love to take a stroll through those woods.
---
CHARLIE AND THE CHOCOLATE FACTORY Because. There's. Chocolate.
---
ALL THE LIGHT WE CANNOT SEE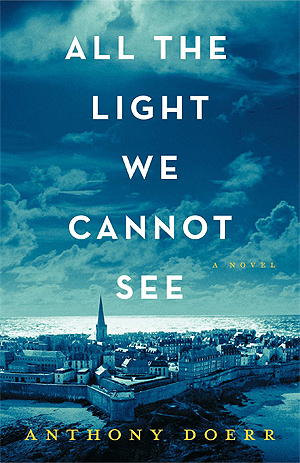 I love the sea pictured in the cover (even though I know it's in the distant background. Even the city itself looks gorgeous!
---
ALL OUR YESTERDAYS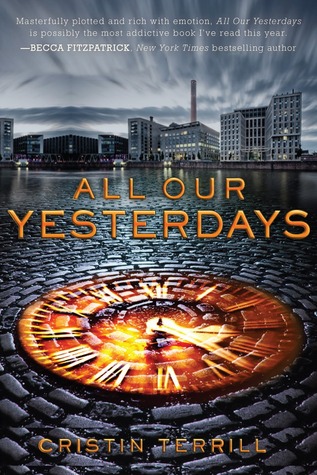 I don't even know why. It's just pretty!
---
And thats all for today! Hope you have a great day! Until next time,