Hi everyone and welcome to another Top 5 Wednesdays. Top 5 Wednesdays is a weekly meme hosted on a Goodreads Group, the link to which I've included here.
Today's topic is Favorite Fancasts. Fancasts are actors you'd like to play your favorite characters or imagine your favorite characters as. To be honest, I'd never really heard much of fancasts before this topic so I spent about a day or two going through Tumblr and Google and here's what I loved.
---
ALONA TAL AS EMMA CARSTAIRS
Lady Midnight by Cassandra Clare
Tell me this wouldn't be perfect! After seeing her as Jo on Supernatural, I think she'd be perfect! She looks exactly as I'd pictured Emma while reading the books. I really hope that she plays the part if they adapt the book into a movie.
---
SKANDAR KEYNES AS NICO DI ANGELO
Percy Jackson and Olympians by Rick Riordan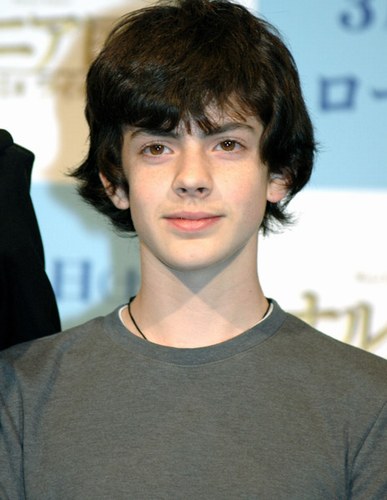 I found this online and again it would be pretty cool to see Edmund from Narnia as Nico!
---
MATTHEW DADDARIO AS MAVEN CALORE
Red Queen by Victoria Aveyard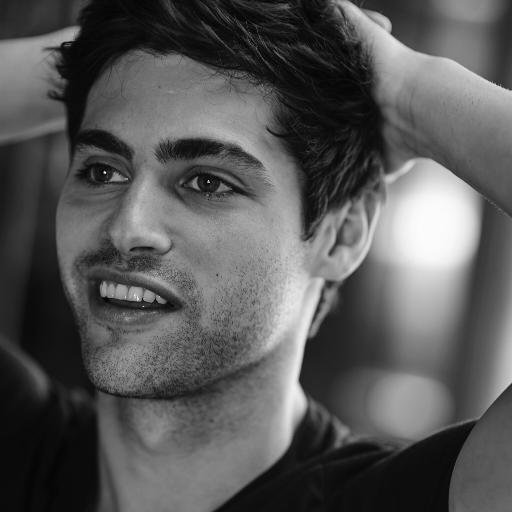 Have I ever mentioned that I'm super Matthew Daddario crazy?! He's so freaking awesome as Alec on Shadowhunters! Alec is a pretty goody-goody character but I think he'd be excellent playing a character with a dark side too – hence Maven Calore. I don't think I've seen this fancast anywhere else though.
---
JAKE T. AUSTIN AS LEO VALDEZ
Heroes of Olympus by Rick Riordan
---
TOM HIDDLESTON AS THE UNSEELIE KING
Lord of Shadows by Cassandra Clare
Who better to play the Unseelie King than Loki? The two characters are seriously so similar!
---
And that's all for today! Hope you have a great day. Until next time.