There are a lot of books that I've read recently but didn't have much to say about. However, I did think I should tell you what I thought about them so here are a few mini reviews. Instead of giving the entire details of the books, I'm simply putting in the Goodreads link for each in the heading in case you'd like to see them for yourself.
---
Goodreads Rating – 4.61
My Rating – 5
My Review – I heard about this book through blogging and ended up buying a copy for myself. I decided not to write a review though, because I had simply nothing to say about it except that I loved it! Every single thing about that book was brilliant. The characters were meaningful and the book really was thought provoking. The Hate U Give gets 5 stars from me.
---
Goodreads Rating – 4.03
My Rating – 5
My Review – I finished reading Room in under a day, on July 22. I've re-read it several times since. When I read the description, I didn't really expect to like it much as it seemed to be too serious for my taste. However, using Jack's point of view turned out to be far more brilliant than one could expect and I really enjoyed reading his take on the world that is new and different to him.
---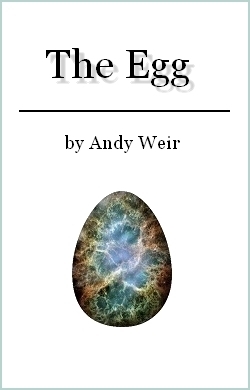 Goodreads Rating – 4.13
My Rating – 4
My Review – The Egg is a short story by the author of my favorite book, The Martian. I actually heard the audio-book for this one. The Egg was my first audio-book and it was pretty interesting. It gave a theory about the Universe that was so beautiful to imagine and hard to comprehend. After reading this one, I'm really looking forward to Artemis by Andy Weir.
---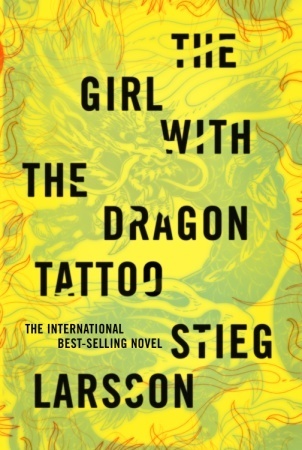 Goodreads Rating – 4.11
My Rating – 4
My Review – My roommate finally convinced me to get to reading this book and I'll admit, I was quite intrigued all through the beginning. I really wanted to know how the case would turn out and basically raced through the first half. The ending however, became too technical and boring for me and I could hardly get through it. The beginning however does deserve 4 stars.
---
Goodreads Rating – 4.11
My Rating – 3
My Review – I read a lot of reviews on the blogs I follow about this book and decided to give it a shot. While it was pleasant and cutesy enough, it was more of a one-time read for me. The main character Lara Jean didn't appeal to me as much as her younger sister Kitty did so I wished that there was more of Kitty in the room. The plot however, was sweet and simple enough to follow. Lara Jean's love of scrap-booking and the beautiful designs she uses has inspired me to try scrap-booking! If the results turn out great, I will definitely post photos.
---
And that's all for today! Hope you have a great day! Until next time