Hi everyone and welcome to Top 5 Wednesdays! Top 5 Wednesdays is a weekly meme hosted on a Goodreads group, the link to which I've included here in case any of you would like to join.
It's October! With Halloween coming up, all of the topics are Halloween themed and I'm thrilled! Today's topic is Books Featuring Witches. Here we go –
---
THE HARRY POTTER SERIES BY J K ROWLING
Harry Potter has my favorite witch i.e. Hermione! I love this world of witches and wizards so much.
---
THE WITCHES BY ROALD DAHL
Roald Dahl was one of my favorite authors growing up and I remember giggling my way through the descriptions of all the horrible witches.
---
CHRONICLES OF NARNIA BY C.S. LEWIS
The White Witch freaked me out in the books! Even when she was seemingly nice to Edmund, she completely freaked me out – both in the movie and the book.
---
THE GRAVEYARD BOOK BY NEIL GAIMAN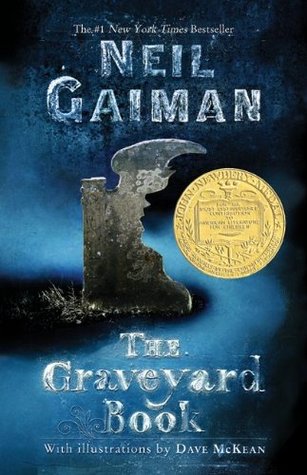 The illustrations of the witch Elizabeth Hempstock in the book make her look so pretty and I really enjoyed the chapters with her and Nobody Owens in the Graveyard.
---
THE WONDERFUL WIZARD OF OZ BY L. FRANK BAUM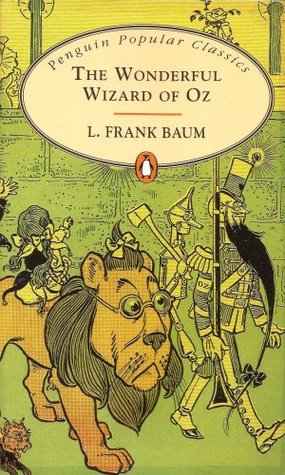 ---
And that's all for today! Hope you have a great day! Until next time