Hi everyone and welcome to Top 5 Wednesdays! Top 5 Wednesdays is a weekly meme hosted on a Goodreads group, the link to which I've included here in case any of you would like to join.
This month is a rewind i.e. we get to select topics that we have missed in the past. For today, I've chosen a topic from the month before I joined the group i.e. February 2017. So here are my current favorites that aren't books.
SHOW
My favorite show at the moment is definitely Brooklyn Nine-Nine! So glad it wasn't cancelled!
I'm going through plenty of other shows too at the moment including The Big Bang Theory, Modern Family, Young Sheldon, Elementary, The Office, Riverdale and Shadowhunters.
---
SONG
Right now my favorite is More Than You Know by Axwell Ingrosso, but overall my favorite's always been Counting Stars by One Republic.
---
MOVIE
I watched Black Panther and Avengers Infinity War recently when it came out and BOY OH BOY WERE THEY AMAZING. I also watched Deadpool 2 but somehow I liked the first better.
---
ANIME
I actually haven't watched anime at all but my roommate got me hooked to this really adorable cutesy anime called How to Keep a Mummy or Miira no Kaikata. IT IS ADORABLE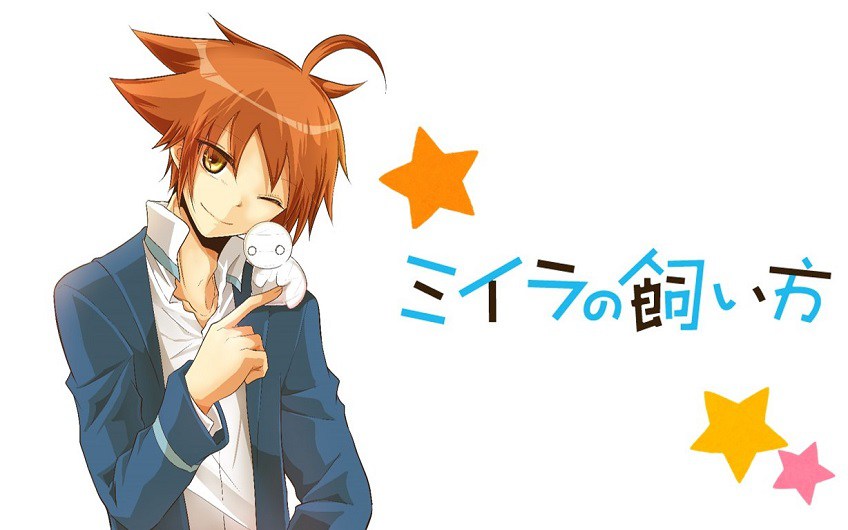 ---
MEME
Because I couldn't think of another category, here's a meme that's been cracking me up ever since I saw it!
And that's all for today! Hope you have a great day! Until next time –