It's been so long since I've done one of these!
Now that I've been inside for 3 months(!!!), I think its the perfect time to do the Stuck at Home Book Tag. I found this interesting tag on Ally Writes Thing's post – please do head over and check it out! Now on to the questions –
RULES
Thank the person who nominated you
Answer all the questions down below
Pingback to the creator: Ellyn @ Allonsythornraxx
Nominate 5+ bloggers you'd like to know more about, to do this tag
What are you currently reading?
Confessions of a Shopaholic by Sophie Kinsella
I'm about 20% in and might DNF it though.
---
What's your favourite 'can't-leave-the-house' activity?
Well it was my birthday recently so I ended up buying a coloring book, some Sharpies and nail art tools to treat myself. While I'm far from good at both coloring and nail art, I've been quite enjoying myself!

---
A book you've been meaning to read for forever
A Court of Thorns and Roses by Sarah J. Maas
This one is so popular and there is honestly no rational reason for me to not have read it! I have no idea why I haven't yet, just that every time I decide to pick it up, something more important comes up.
---
An intimidating book on your TBR
1Q84 by Haruki Murakami
I'm intimidated by all Murakami books, but given the length of the book, I find it even more intimidating! Definitely need to read it soon though.
---
Top 3 priority books on your TBR
The Lady's Guide to Petticoats and Piracy by Mackenzi Lee
The Cruel Prince by Holly Black
Children of Blood and Bone by Tomi Adeyemi
---
Recommend a short book
Charlie and the Chocolate Factory by Roald Dahl (176 pages)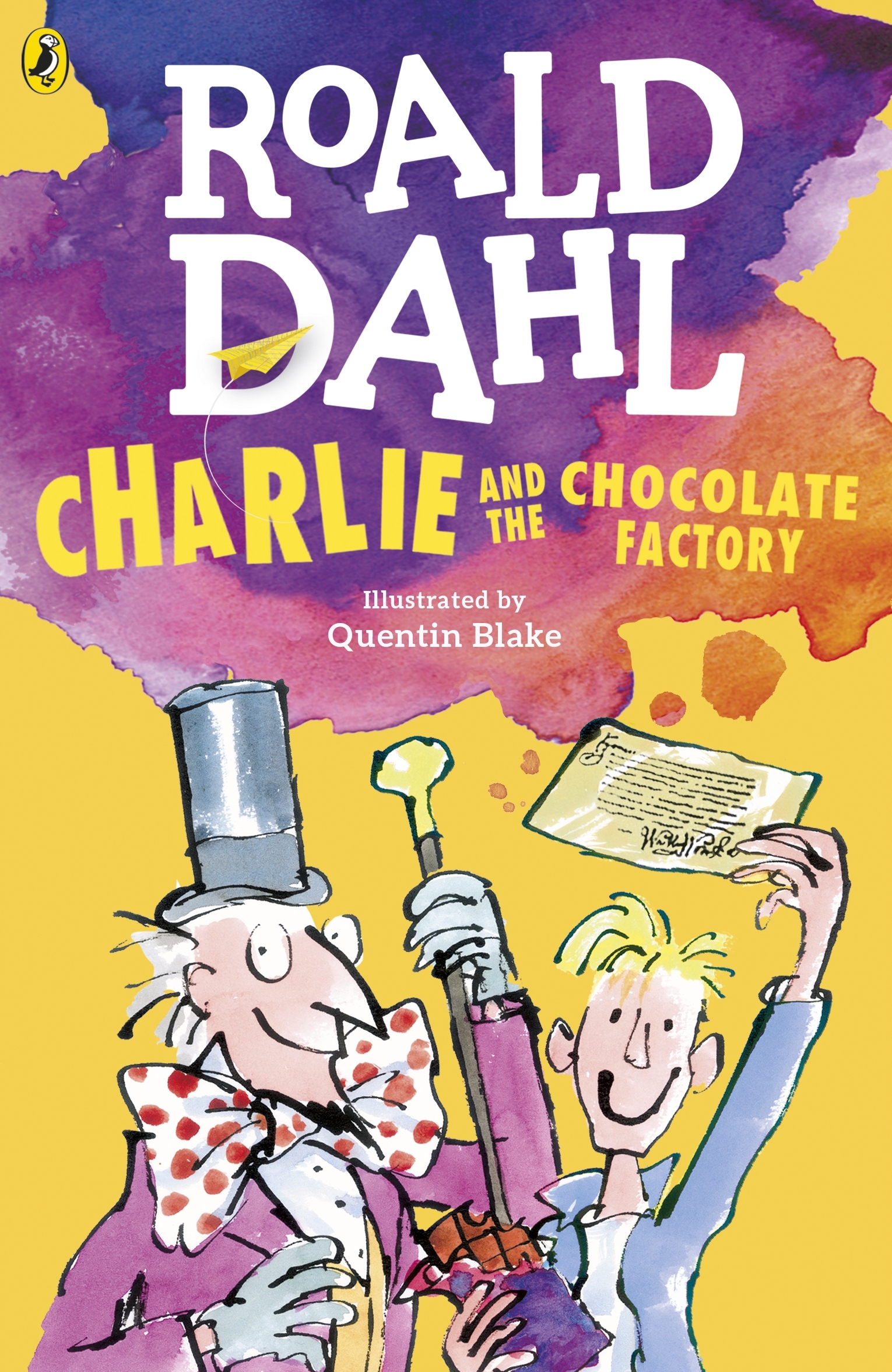 This book as well as its movie adaptation were one of my favorites growing up! Roald Dahl was a big part of my childhood and to this day I find a lot of comfort from my favorites – Matilda, Charlie and the Chocolate Factory, George's Marvelous Medicine and so on!
---
Recommend a long book
The Gentleman's Guide to Vice and Virtue by Mackenzi Lee (513 pages)
Hilarious and lovable! I would recommend this to anyone looking for an adorable and interesting read while in quarantine.
---
Something you'd love to do while stuck at home
Well last year I solved a 1500 piece jigsaw puzzle during summer break. I would love to do something like that again!
---
What do you plan on reading next?
Where Dreams Descend by Janella Angeles
I received an ARC of this book from NetGalley and am planning to read and review this next!
And that's all for today! I hope you enjoyed reading my answers to this fun tag, and if you did, consider yourself tagged because I'd love to read your answers too.
Until next time –